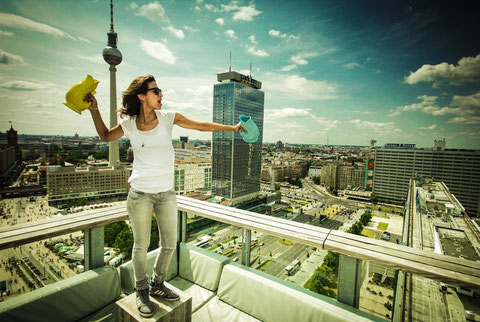 Full in Contact
Distribution for Europe:
Here´s The Thing We Like
Selected Contemporary Design and Accessories

Hast Du Fragen oder Anmerkungen? Dann melde Dich gerne bei uns! Gluckigluck freut sich, von Dir zu lesen:
Please do not hesitate to contact us with any questions or comments. We are happy to hear from you:
mail@gluckigluck.de
We also use monoqi business order software, in case you want to place an order as a merchant:  https://www.monoqibusiness.com/inquiries?b=12&v=12.